Every project we have the pleasure of working on has its own special place in our hearts, but every now and then, there are those projects that stand out from the rest. This past weekend was a humbling experience to see our work awarded for creative excellence at the American Advertising Awards (the Addys).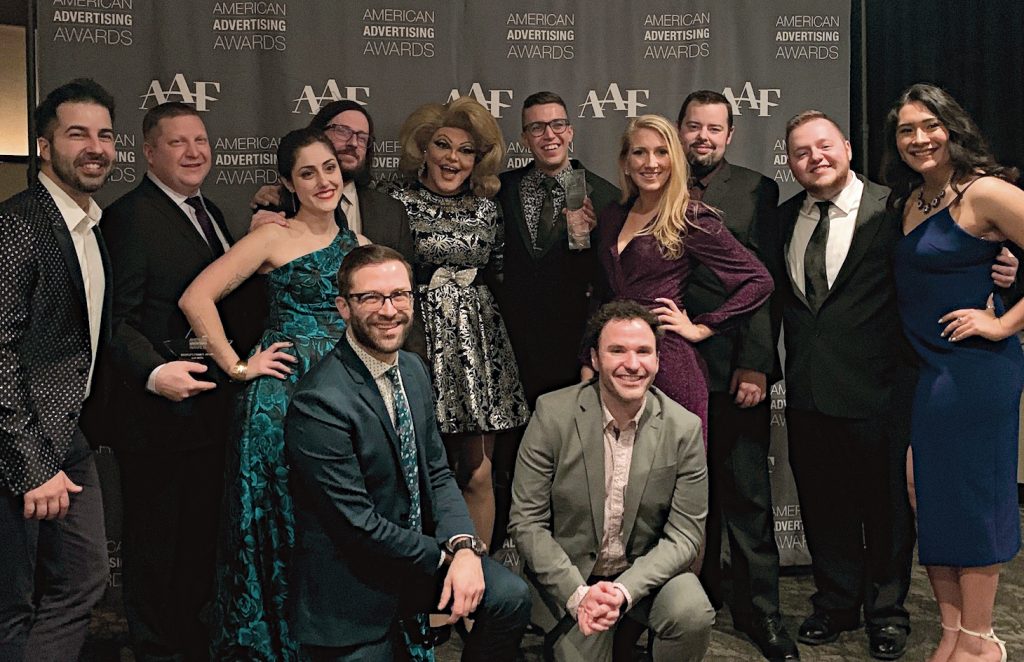 The American Advertising Awards is a multi-tiered national competition that begins with a regional entry. For our Posture fam, entering this competition is a time for us to reflect on what we've accomplished over the past year and really appreciate the partnerships that have allowed us to create such amazing work.
The night was filled with inspiring work from all over the region. Cheers to all of the creative professionals and students who were honored this weekend at The American Advertising Awards and THANK YOU to our friends and fellow business owners who trusted us the opportunity to bring their vision to life.
Here's a glimpse at the projects that brought home awards.
Madame Jenny's
Gold Addy, Judges Choice and People's Choice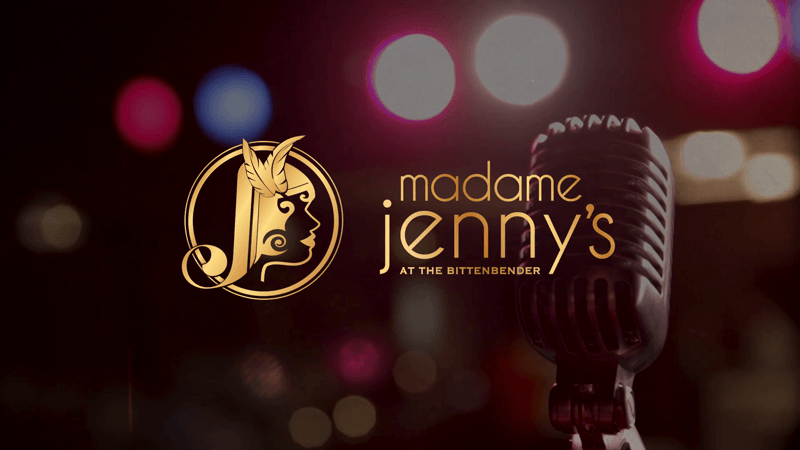 Our favorite part of this integrated brand campaign was entwining the mystery of the Madame and the history of this gorgeous downtown space. Between the tantalizing social ads, sultry website, and intriguing guerilla campaign that involved leaving "Jenny's keys" around the city with an invitation to her bawdy house, we were bursting at the seams ourselves just to get a sneak peek into the Madame's jazzy little speakeasy.
---
2019 Reel
Gold Addy: Self Promotion
It was quite the challenge condensing a year's worth of creativity into a single sizzle reel, but we're proud to finally produce a piece that shows off our favorite work while being as high-octane rapid-fire in-your-face as we are. And of course, we made our own music, too. You're welcome 😉
---
Fighting for Change
Silver Addy: Interface & Navigation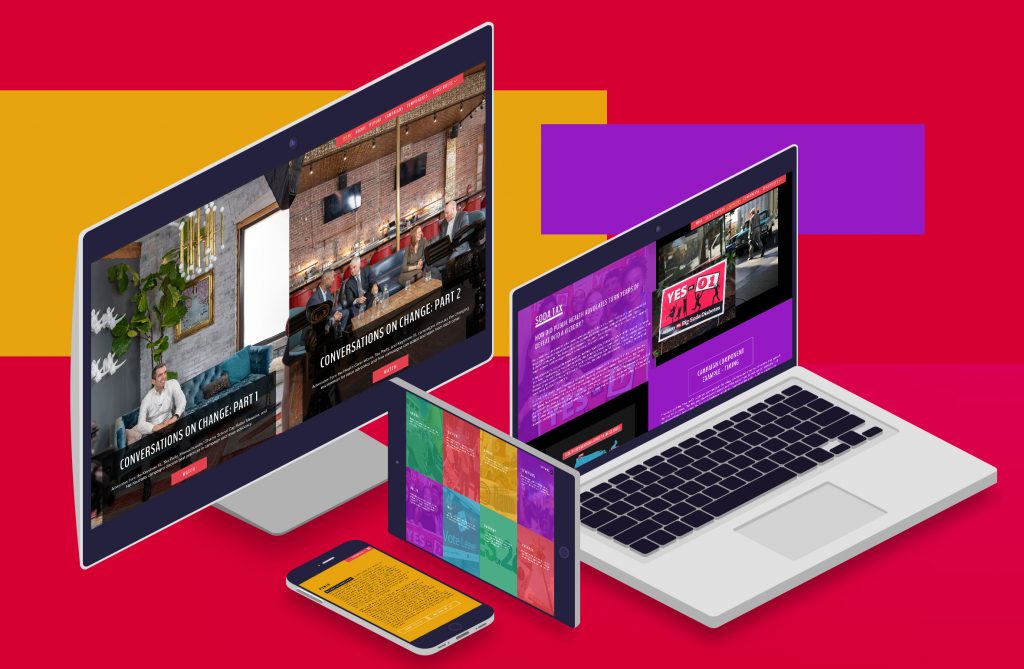 Sometimes we do our best work when there is a social cause at stake, and this project proved just that. This website and video interview series centered around fighting for a conversation within our country via effective campaigns that inform the public on key issues. We strived to match that positive energy through this website's bright and engaging user experience.
---
Avanti Documentary Series
Silver Addy: Cinematography
We've been working with our friends at Avanti for several years now on continuously building brand awareness with a new generation while showing an appreciation for the history of this product. After re-launching their web presence, we were delighted (and a bit sweaty) when we had the opportunity to capture stunning drone footage of the fire-curing process at the crack of dawn in Kentucky and Tennessee.
---
Fancy Parsley
Silver Addy: Responsive Design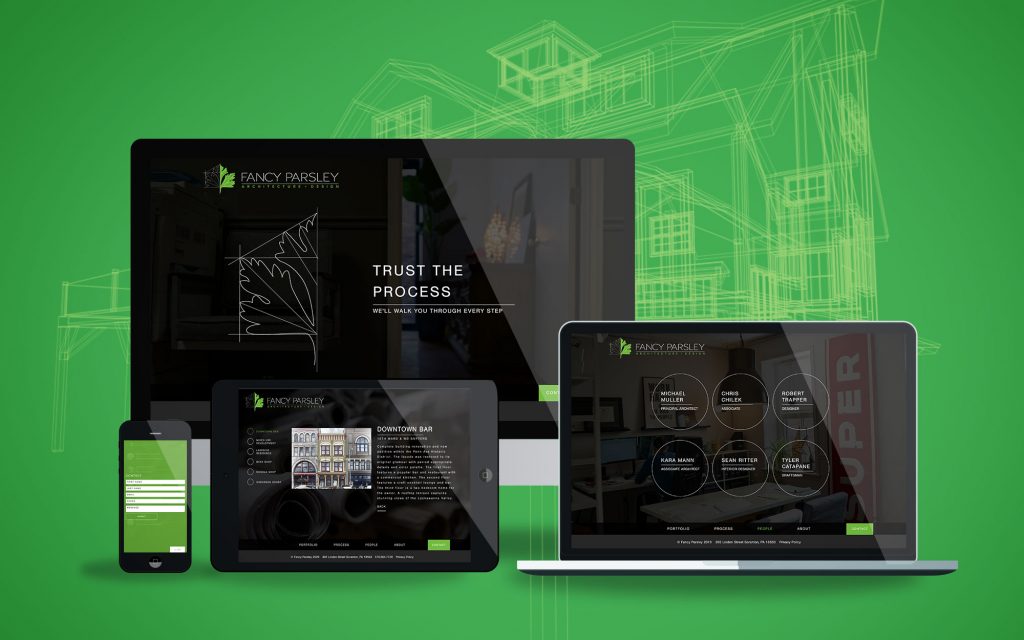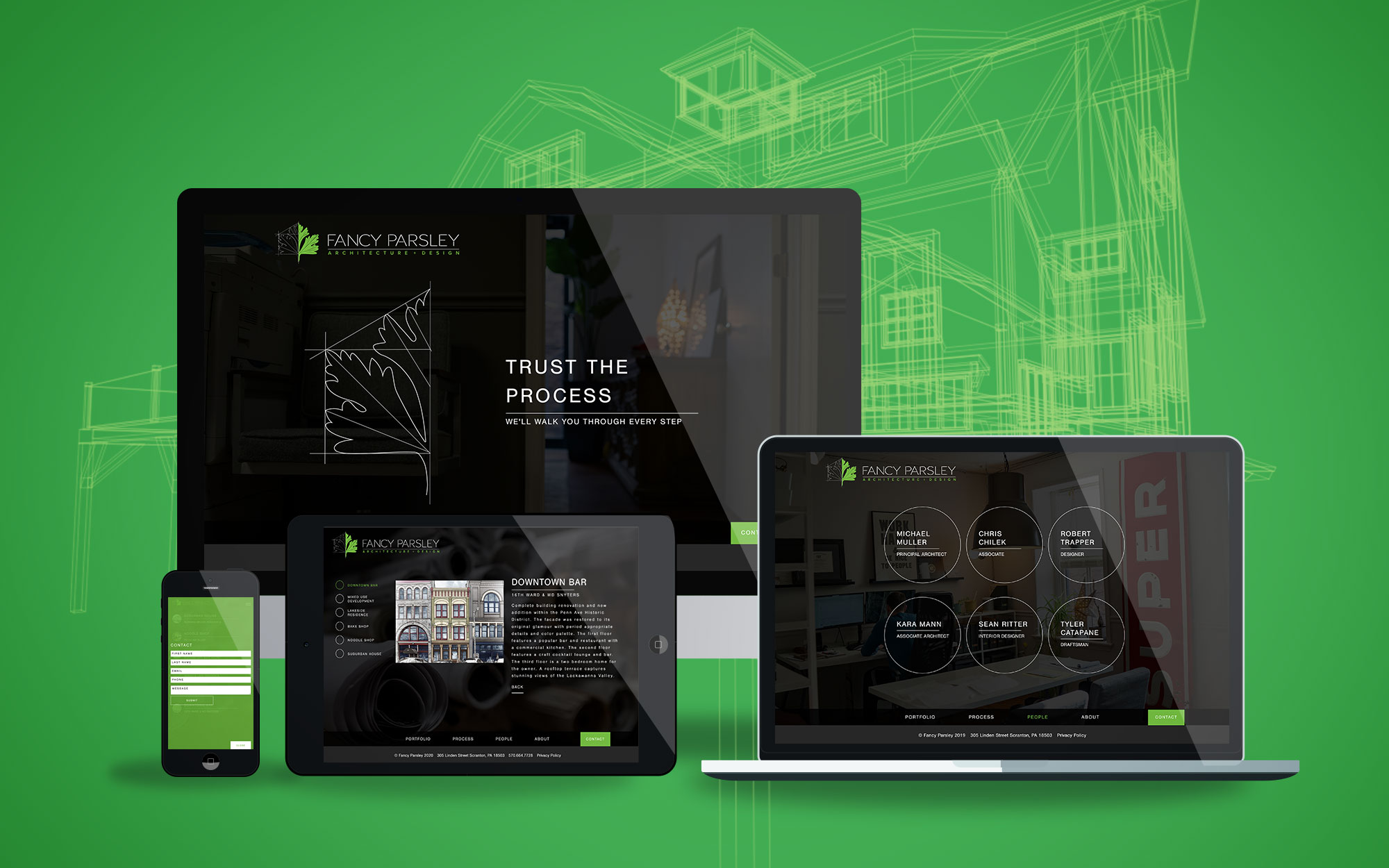 When your business has "fancy" in the name, you're already setting the stage for a classy website experience. Our goal was to challenge ourselves technically (we love playing in React!) to create a web presence for this architecture firm that fits their modern style and forward-thinking mindset. It's always gratifying to see a brand that you sprouted several years earlier take on new life in a fancy website form.
---
Electric City Roasting
Silver Addy: Packaging Design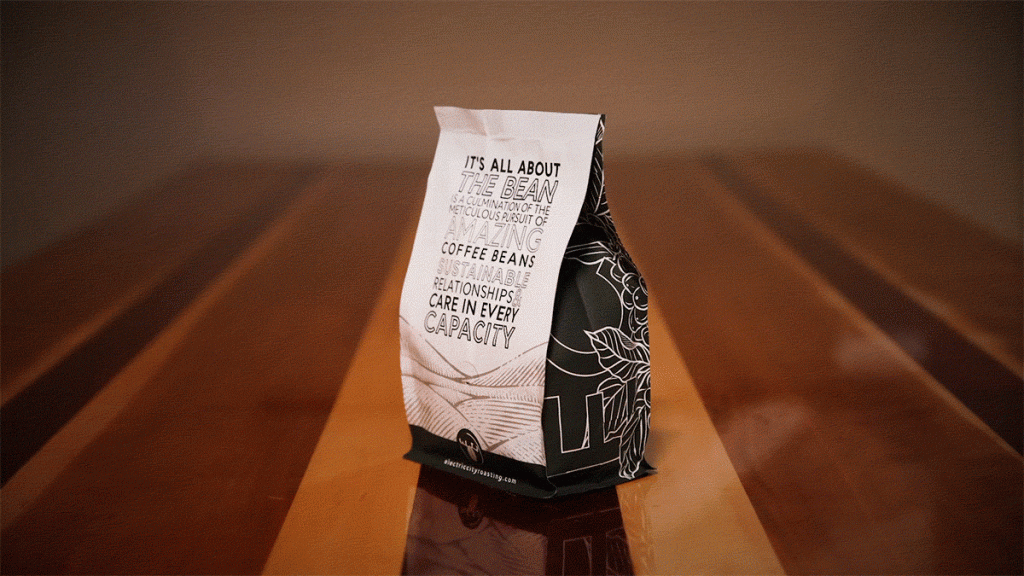 We've partnered with Electric City Roasting on their package designs since they were just a baby bean. Every time we collaborate on new packaging, we try to push the brand further while maintaining the integrity and recognition that coffee enthusiasts and baristas have come to know and love.
Thank you.