Creating a Brand Experience for some Fancy Folks
We've always considered ourselves pretty fancy, but we had a wonderful opportunity to let our creative elegance shine while developing a brand for this forward-thinking architecture firm. From the hand-drawn leaf sketches to the smooth organic animation of the final logo, this was truly an immersive branding process that touched many pieces of print and digital collateral. We soon took on the construction on an equally elegant website. Our goal was to create a digital presence that matches the aesthetic of this firm's portfolio: clean lines, modern fonts, and a seamless user experience throughout the entie floor plan.
Project Showcase: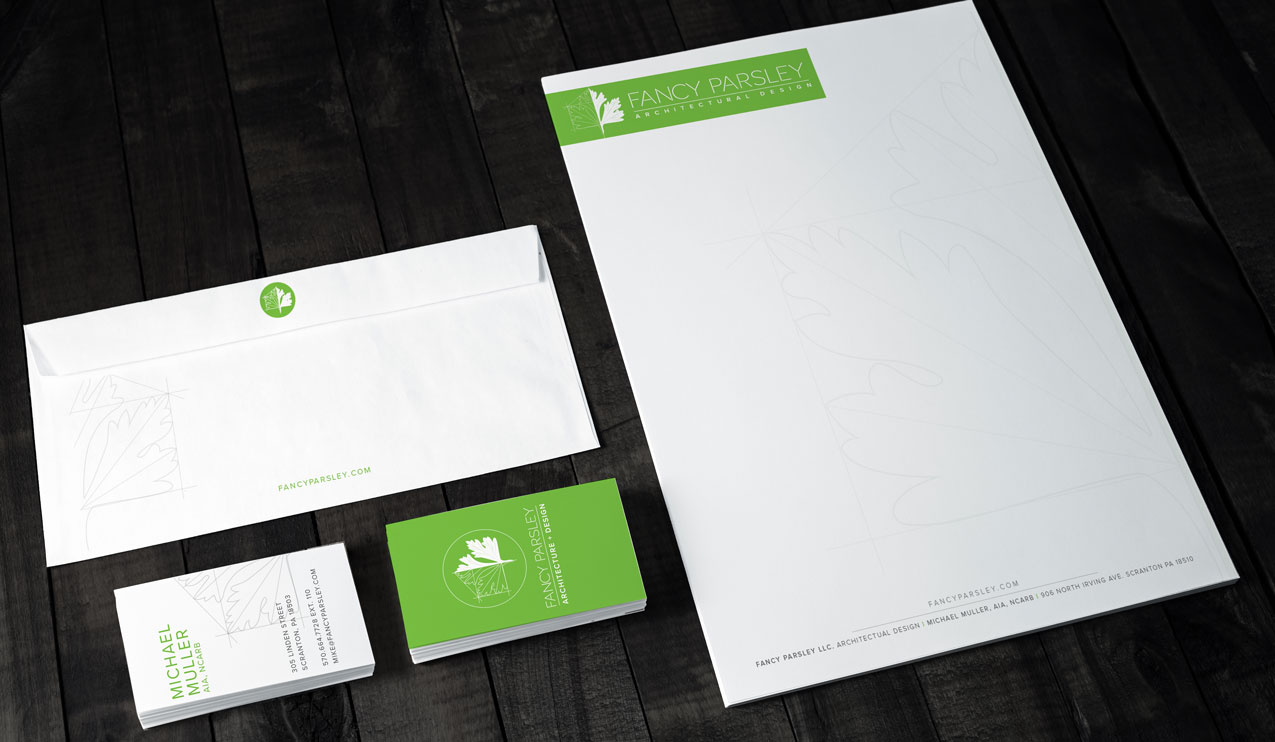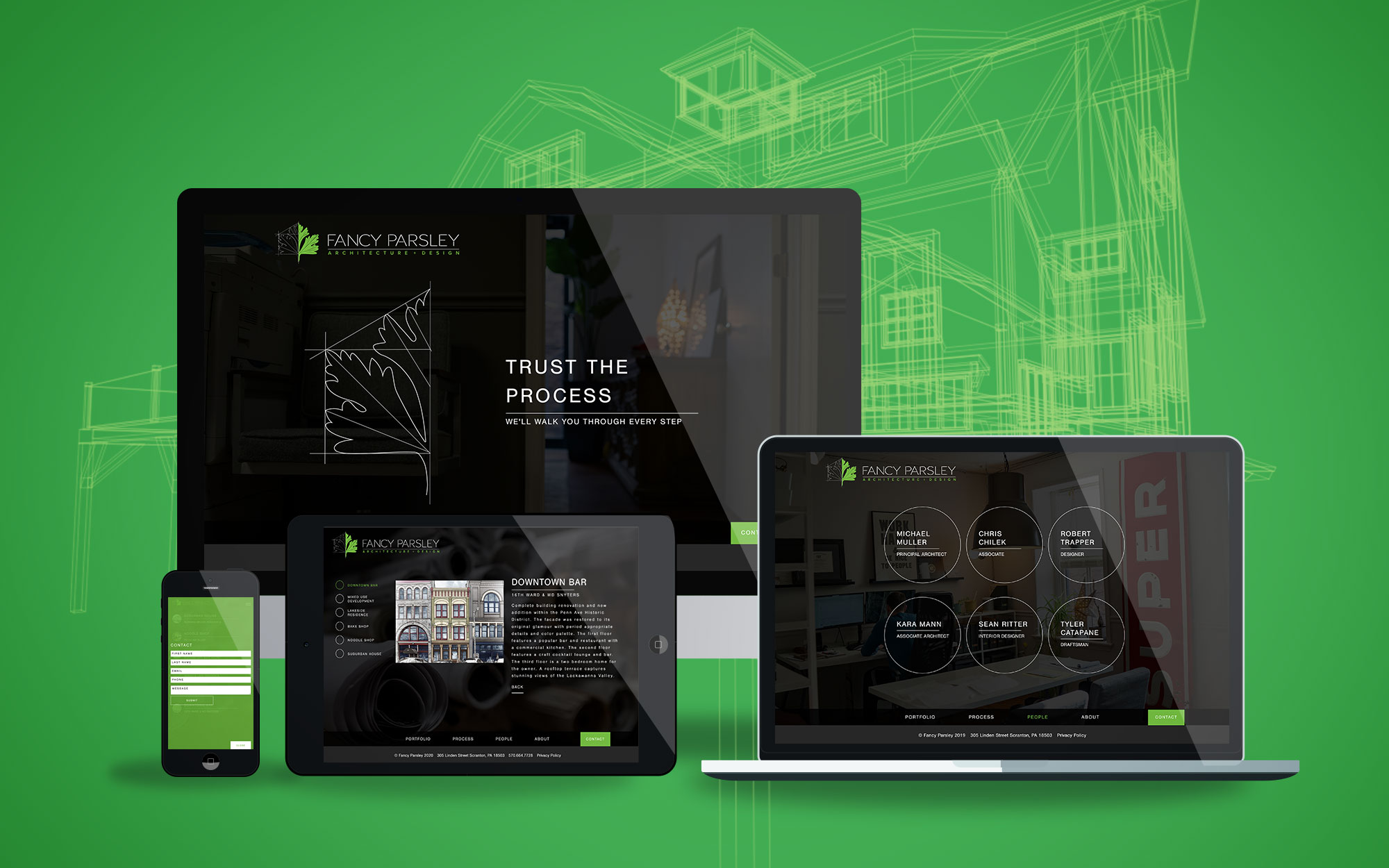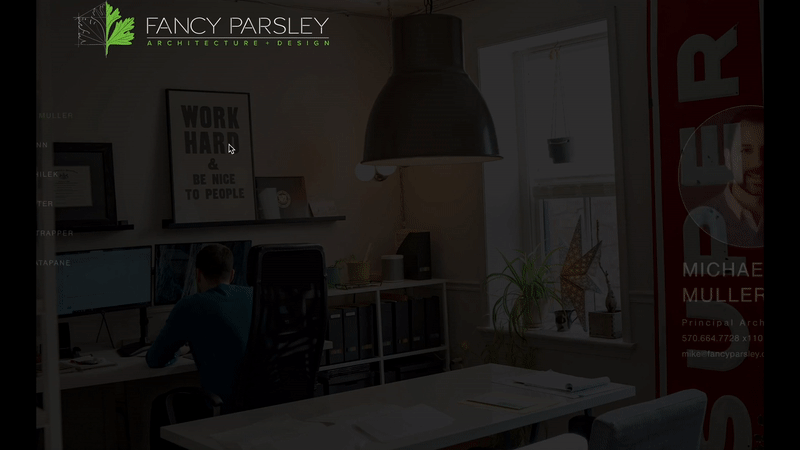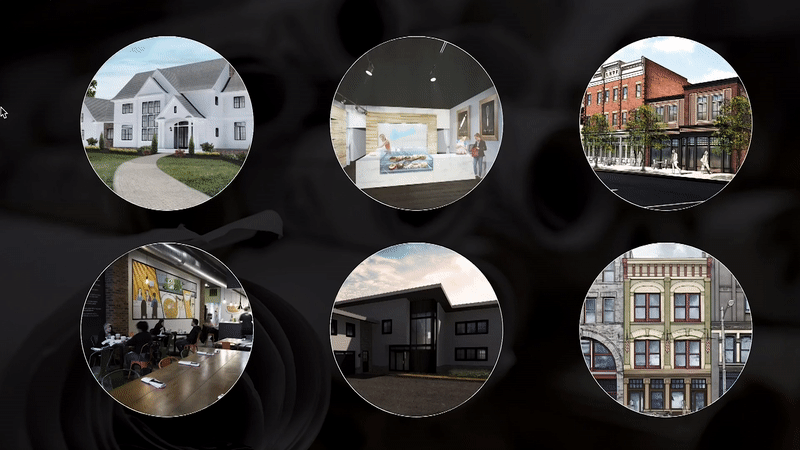 Project Resources:
Web Development
Client Website Training
Front End Development
Responsive Web Development
Secure Hosting Solution
Server Administration
Graphic Design & Branding
Animation & Motion Graphics
Brand Development
Custom Web Development Wireframing
Logo Design
Sitemap Development
Web Design
Technical Specs
Indulge in Fancy Parsley
Think We're a Good Fit?
Get in touch with us and tell us a bit more. We'd love to chat.
Contact Us Today
Hello!